Resources during COVID-19 pandemic
Our COVID-19 resource page for additional help and inspiration.
Read More
With PREPARE THE WORD, you can trust that we will be there each week to provide you with a top-flight suite of tools to facilitate the process of homily preparation.
Read More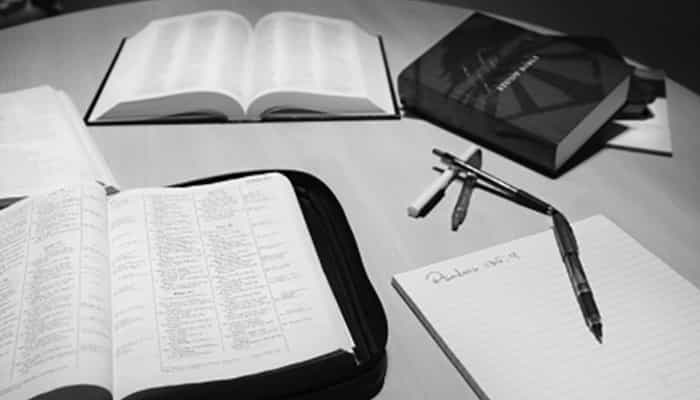 Sampling of Homily Stories
Testimonials
People have told me my homilies have changed a lot and that they're more inspiring than ever. Thanks a zillion!

You provide an excellent service for the busy minister!

This website is chock-full of information related to the scripture readings. There's so much here to get my ideas started.

Your words are always encouraging and needed, not to mention true and beautiful.

I'm a teacher. I need inspiration first thing in the morning. Thank you!

Thanks for your excellent resources.

Once again, you have offered an almost perfect meditation. Thanks.
Awards
Catholic Press Association General Excellence: Newsletter 2015

Associated Church Press, Independent Website or E-zine 2012

Associated Church Press, Bible Resource 2011